Idir, the Berber.
I was born in the desert and I'm living in this boundless land with my family.These silence lands, where you find almost nothing, are all my life! I tried to live in other places, but the call of the desert is always too strong.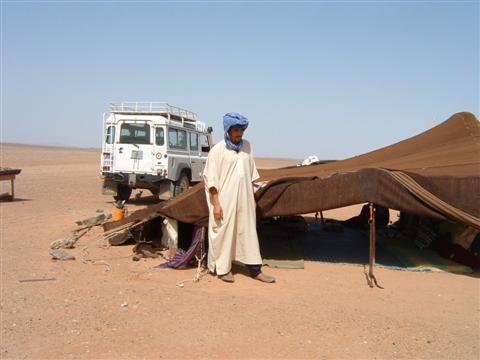 I travel all over Morocco by my Jeep 4X4 with those tourists who not only want to have a nice holiday, but also to know the real life of Berber people. My desert is not only dunes, but is stones, colours, sounds and mostly people. Looking closely at the horizon, you will find various shades of colours from yellow to brown. You can see, hidden by a dune, a school where the luckiest children can learn to read and write. You can also find, behind a little hill, a valley strewed with "desert roses" and many stones, but they are not only pebbles: they are fossils, because here, long time ago, there was the sea.
Here, if you are thirsty, you will drink a mint-tea offered by a Berber family..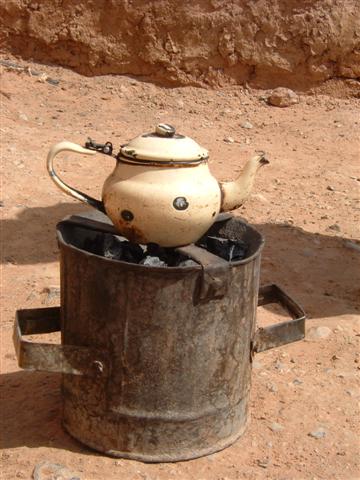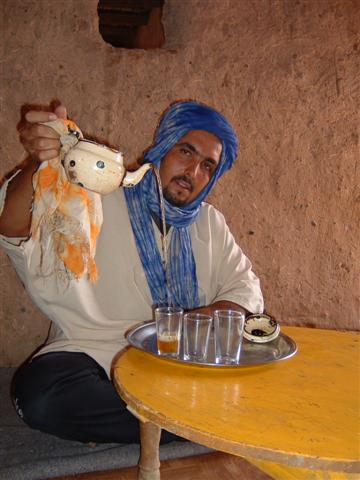 because desert here is hospitable and full of life..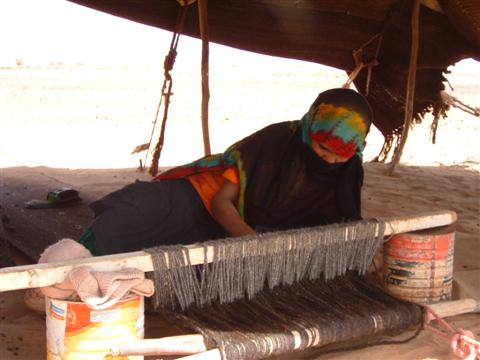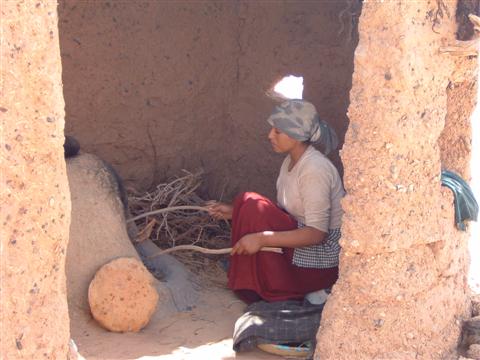 If you want to know it, please contact me and together we will find the best way to live and discover night and day the Moroccan desert.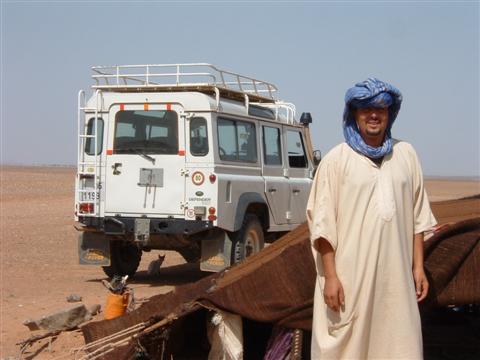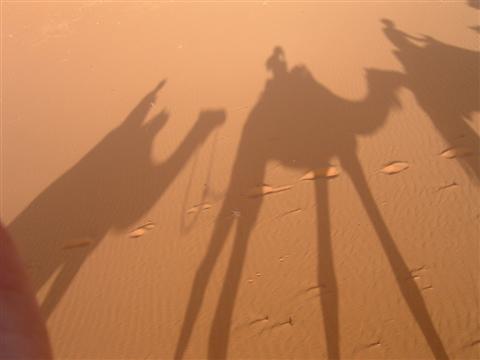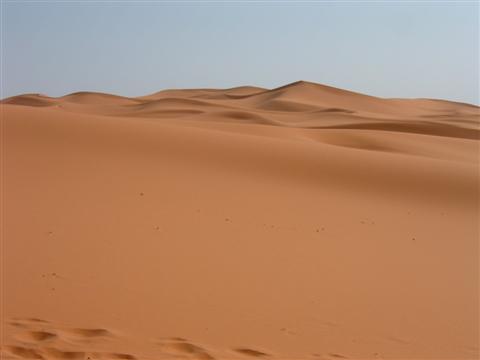 Gsm 0021/268685744
I speak


mail:
I don't read my e-mail every day..